A bike shop meets bar, creating a perfect place for all bike and brew lovers!
Two words: bikes and brews. When this unconventional yet perfect pair merged together, it created Spoken Bicycles; an ingenious bike shop meets bar in Middletown. Spoken is passionate about movement and growth; both on and off the bike. They've hit the sweet spot between quality bicycle supplier and laidback gathering place within their downtown shop. Check out what they're all about below!
In addition to pouring local brews both canned and on tap, the Spoken cyclists and bartenders concoct a signature cocktail each week. Have a seat at the bar and sip on a magical melody in the company of fellow riders and friends.
Wonky, trendy socks adorn an entire wall at Spoken. Find your ideal pair to wear on your next ride or stroll along the streets of Middletown.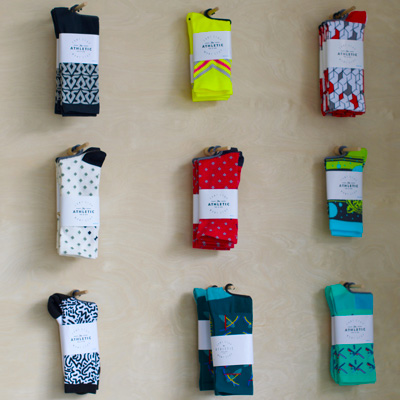 Let the experts at Spoken diagnose and fix any issues you may have with your bike. No problem is too small or large, they just want you to continue jetting off safely in style, comfort, and ease.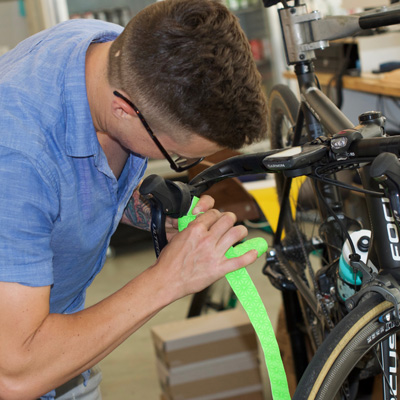 4. Old School Pin Ball Machine
As you sip on your brews and cocktails, admire Spoken's old-school pinball machine.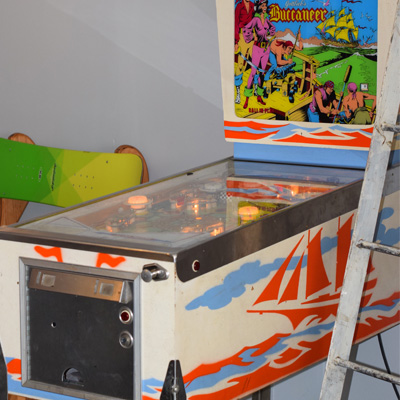 5. Quality Selection of Bikes
Spoken features top-notch bike brands for cyclists and soon to be cyclists. The bike enthusiasts at Spoken can lead you on the correct path to purchasing the perfect bike for your riding needs.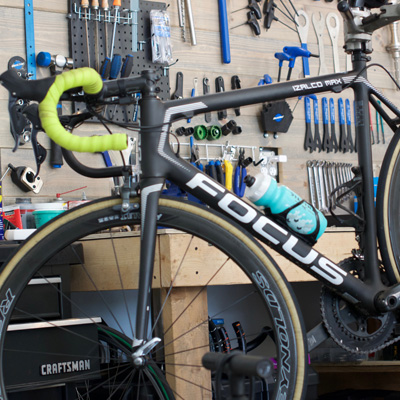 1201 Central Avenue | Middletown, Ohio 45044
Closed Sunday & Monday | Open Tuesday through Thursday 11AM-6PM | Friday 11AM-8PM | Saturday 10AM-4PM
---