Before your trip to Butler County, be sure to make ample space in the trunk of your car for the glorious shopping trip you're about to embark on. 
IKEA – Peruse the massive home décor sanctuary that is IKEA and furnish your entire home for less.
Liberty Center –It feels like a city within city. With dozens of diverse shops and dining options, you could spend an entire day
Frontgate Outlet – Find great deals on outdoor furniture, rugs, home décor and more at the Frontgate outlet in West Chester.
High Street/Main Street Hamilton – One of Hamilton's greatest charms is its walkability. Strut along High Street and Main Street for an abundance of unique and stylish shops and boutiques.
Central Avenue Middletown – This historic downtown Middletown street is full of eclectic shops and studios.
Uptown Oxford– Find the perfect souvenir for your friends back home in Uptown Oxford.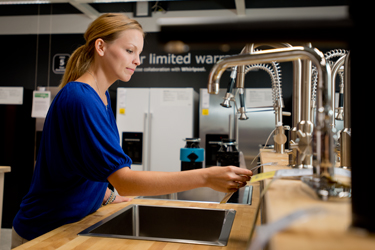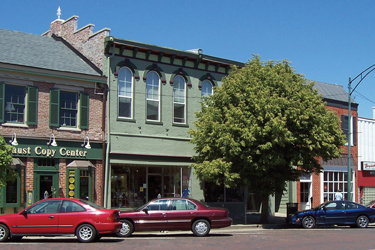 Hello Shop til You Drop