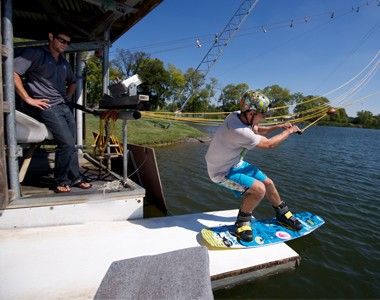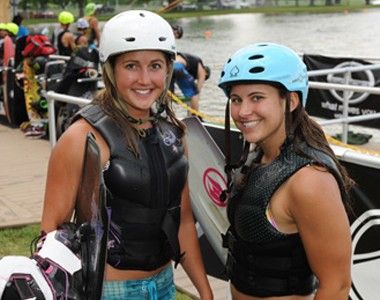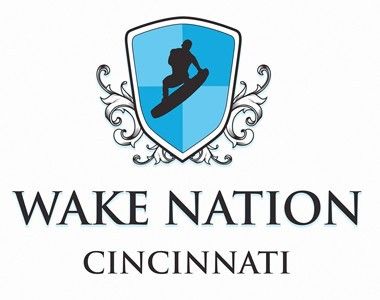 Wake Nation in Fairfield, Ohio is the only cable wake park in the region. No boat, no problem! Check out Wake Nation for the perfect place where you can wakeboard, wakeskate, water-ski and kneeboard all without a boat! Featuring a cable system suspended 30 ft above a 10 acre lake that can tow up to 6 riders at a time.
The perfect place for beginners and seasoned wake veterans, come out and ride the cable. You don't even need your own equipment to ride! You're welcome to bring and use your own equipment or you can just come in your bathing suit. Starting with the basics and a lesson on the beginner pond, first timers get customized attention to make the experience fun and exciting. Once you master the basics, pump up adrenaline on the made cable by shredding and grinding on the park's new features.
The perfect too cool down and chill out in the summer!