Looking for the best place to grab a full-bodied glass of wine? Wanting to relax over a great meal with friends? Butler County provides fine dining and wine options for the visitor who wants to enjoy their evening in a relaxing environment.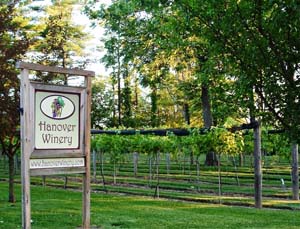 Hanover Winery
Relax with your friends at the Hanover Winery in Hamilton. The winery offers a tasting room where visitors can sample selections from their wine offerings. Hanover also features relaxing live music and wine festivals in Ohio throughout the year.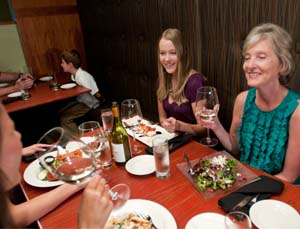 Wise Owl Wine Bar
Enjoy an evening at the modern Wise Owl Wine Bar. Specializing in boutique, small production wines from around the globe, Wise Owl offers 275 selections by the bottle and 40 selections by the glass. The Wise Owl also features tapas, live entertainment and more.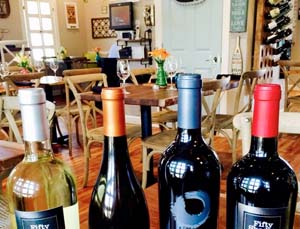 Cozy's Cottage
Cozy's Cottage, located in Liberty Township has the most welcoming decor paired with delicious and creative dishes. Have a seat on the large outdoor patio or inside in a charming dining room, where you can eat, drink and be cozy!