Most of us love a PSL. It's like a hug in a cup, and it practically signifies the start of fall! We had to question though, what else is out there? We set out on a mission to find other delicious fall beverages to cradle in our hands, take pictures with and keep our autumnal hearts happy.
Pumpkin White Mocha
This artisanal coffee shop serves amazing fall beverages with their handcrafted pumpkin sauce that's made in small batches in house.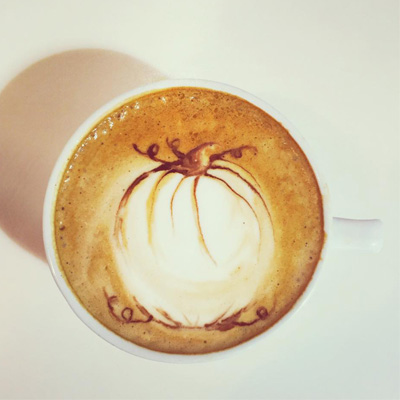 Photo: CAVU Coffee
Chaider
Yes, you read that correctly! Haven't heard of Chaider yet? That's why we're here. This hybrid beverage proudly accepts its fall identity as a perfect blend of Chai Tea and Apple Cider.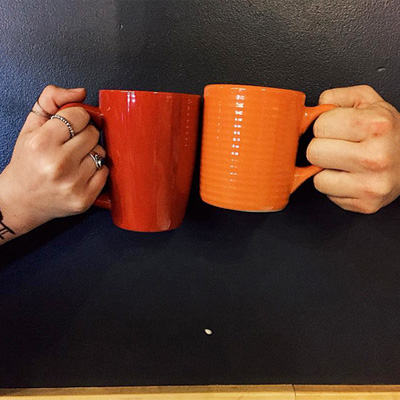 Photo: Kofenya
Apple Cider
Check out the Niederman Family Farm Fall Festival AND sip on some tasty apple cider.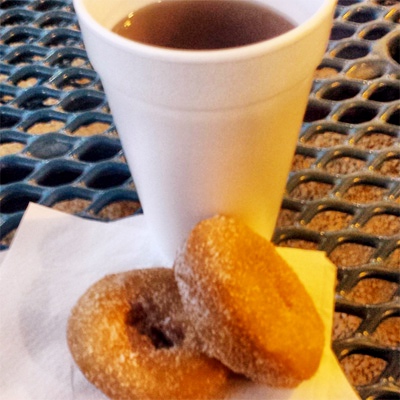 Photo: Instagram - Ryan Tarpley
While you're there you may as well pick up some candy apples for good measure…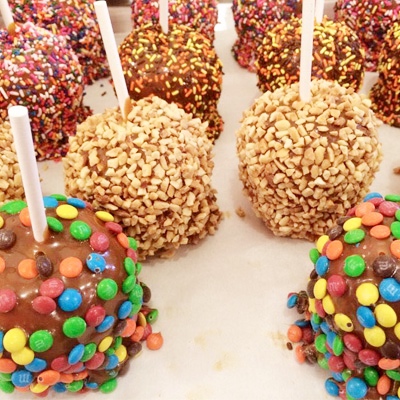 Photo: Niederman Family Farm
Pumpkin Brews
Jungle Jim's International Market
With a selection of over 4,000 beers, you can rest assured fall beers are in that mix. Here are just a few you can get your hands on….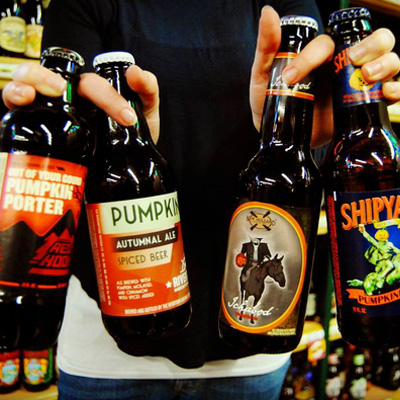 Photo: Jungle Jim's International Market
Hot Chocolate with a Twist
Hot chocolate is a seasonal staple! This Middletown coffee house has taken hot chocolate to a whole new level with Salted Caramel and Pumpkin Spice Hot Chocolate.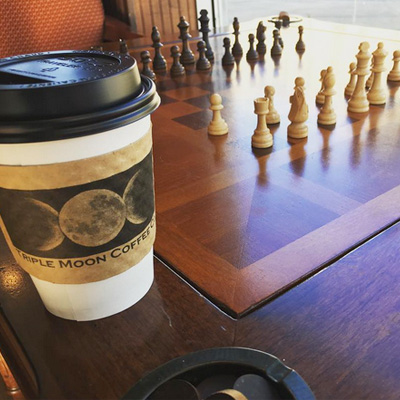 Turtle Latte
True West Coffee has a dreamy menu of latte combinations. The chocolate, caramel and hazelnut found in the Turtle Latte makes for a great fall choice (let's be honest, this sounds good year-round).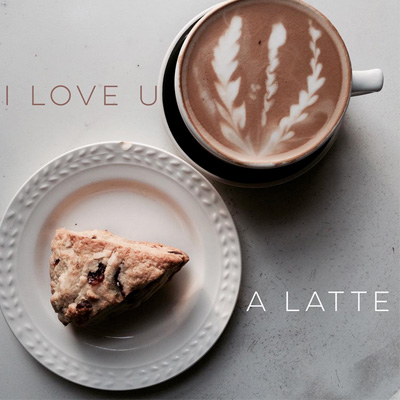 Photo: True West Coffee
---