As a new home-owner, I want to be intentional about my living space. I'm beginning to develop my own personal style, rather than just replicating what I see in magazines. Pretending that I lived in a magazine left me with a plethora of failed Pinterest projects and furniture that didn't reflect my taste. That is why I was elated when I walked into Fleurish Home in downtown Hamilton. The pieces on display could flawlessly complete any room in my new home. This stylish home décor store puts an emphasis on making the decorating process "approachable, accessible, and uniquely you."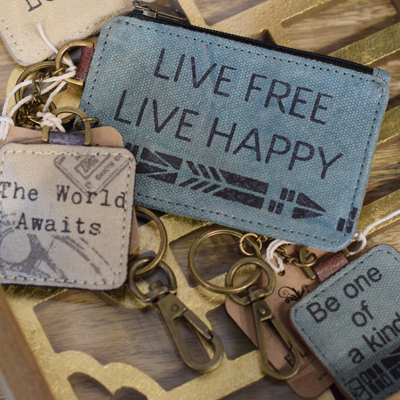 With a delicate mix of antique and contemporary items, Fleurish Home offers a wide variety of chic decor that you will not find anywhere else. Owners Debra and Doug Campbell define their brand as "modern rustic" and the proof is in the products.
Painting Made Easy
Fleurish Home carries Annie Sloan Chalk Paint! You know that old dresser in your basement that you've been promising yourself you'll redo for years? You can't help but feel overwhelmed by its outdated hardware and the amount of time needed to be spent sanding and refinishing. We all have these pieces furniture in our homes. Annie Sloan Chalk paint eliminates the need for that extra work. This paint requires no sanding or priming before the actual painting process.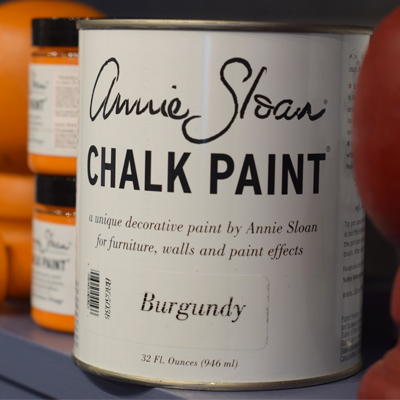 Gifts Galore
Now that I'm approaching my mid-twenties, my friends are reaching all kinds of exciting new milestones. Weddings, babies, new homes; these special moments call for gifts that are as thoughtful and meaningful as they are. Below is a list of five one-of-a-kind items that can only be found at Fleurish Home and will make great gifts for the people you love the most.
Baby Blankets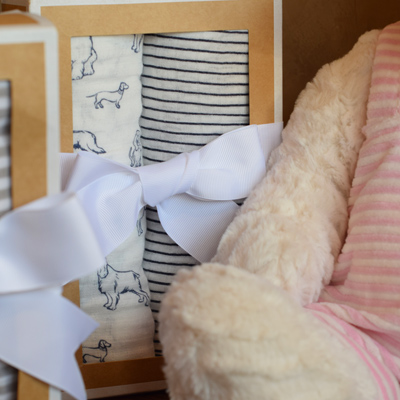 Autumn Travel Mugs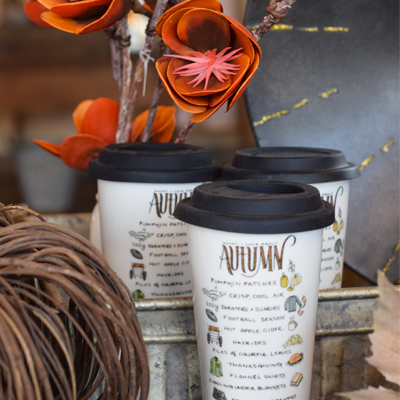 Koozies Made out of Recycled Materials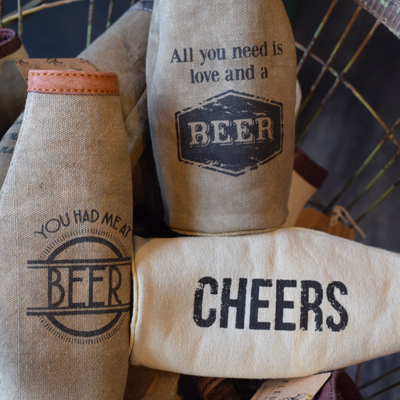 Wedding Picture Frames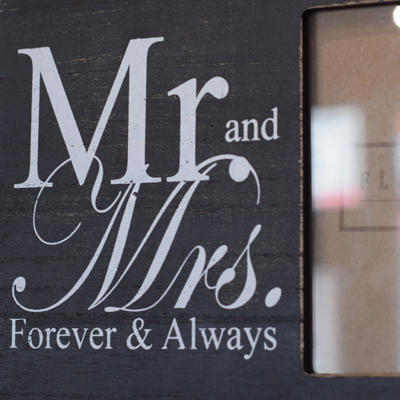 Apparel and Handbags
 
Fleurish Home helps guide you to a more authentic and painless decorating and gift-giving process. Remove the stress and add back in the fun with these original and sleek items.
Fleurish Home
135 Main Street
Hamilton, Ohio 45013
---