Two summer favorites... Olympics and parties! What better way to spend this upcoming weekend, than combining the two! With the Opening Ceremonies taking place this Friday evening, plan a viewing party that will rival the competition. While the athletes may be on the road to Rio, you can still get your own taste of Brazil at Jungle Jim's International Market! Eat like an athlete, get a gold medal in décor and get your name in the party planning history books!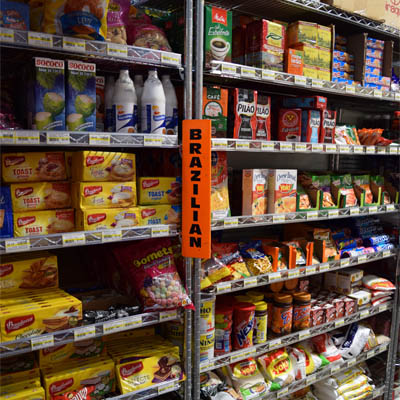 Pão de Queijo aka Cheese Bread
These little morsels are packed with melt in your mouth flavor.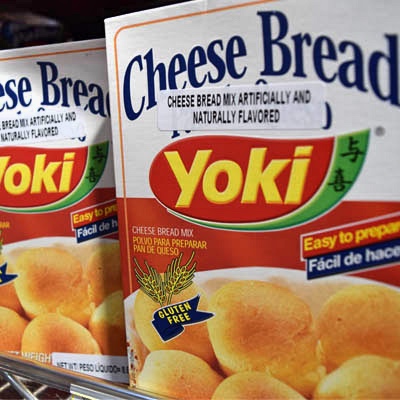 Toddynho
Who doesn't love chocolate?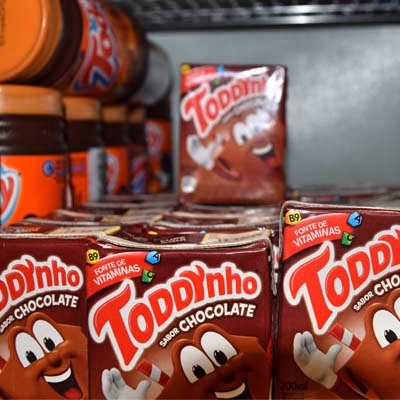 Wild Wings
Score a perfect 10 with these wing seasonings. Lime and Oregano, Garlic and Onion, Herbs and more!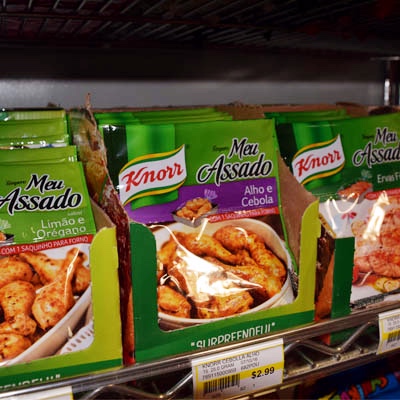 Guava Paste
Dating back to Brazil's colonial days, Guava Paste is used as a spread and in many recipes including Bolo de Rolo (Guava roll cake)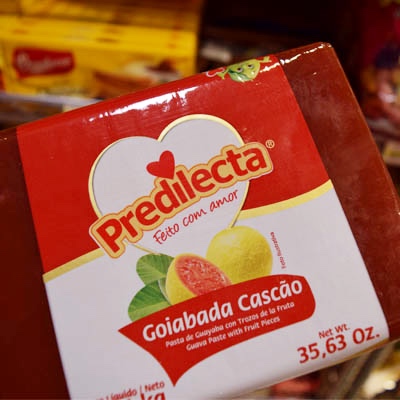 Bauducco Wafers
Chocolate, Dulce de Leche, Coconut, Strawberry, Hazelnut...YUM!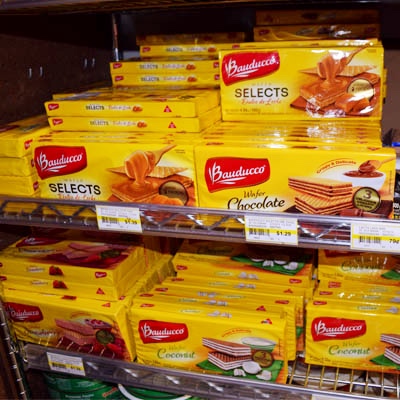 Tropical Produce
Guava
Perfect addition to a punch recipe!

Jackfruit
Eat this fruit on its own as a snack or dessert, as many Brazilians do!

Maguary Nectar
Mango and guava juices!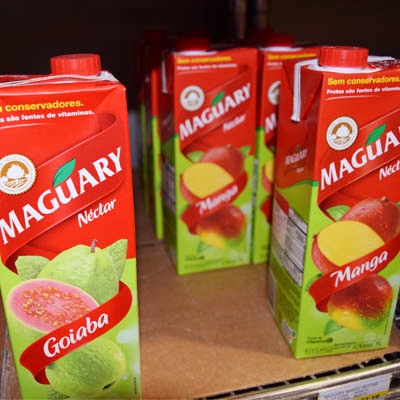 Trakinas
Set out a tray of these Sabor Morango (strawberry flavored) cookies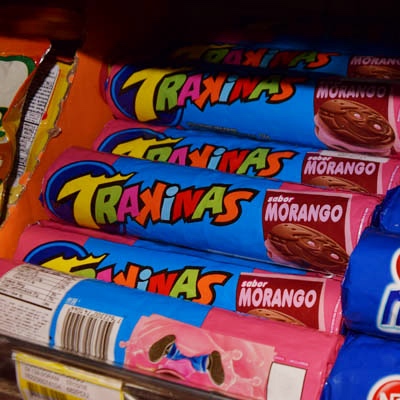 International brews
Spread the love worldwide. Team USA has your heart? Go for Yuengling or a little PBR. Supporting Australia? Pick up Foster's. Jamaica is your team? Red Stripe it is. You get the idea. With a beer selection surpassing 4,000 brews, this is an easy, yet awesome way to impress guests.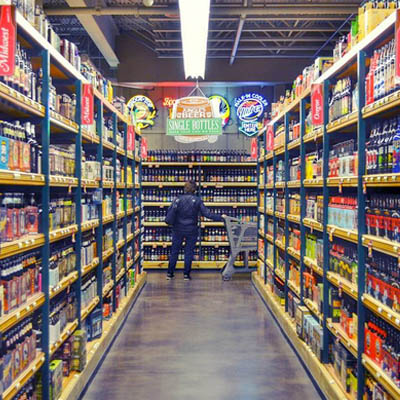 Photo: Jungle Jim's International Market
Go In on the theme
Get those gold plates, blow up silver balloons and dust off those medals you earned as a kid. Anything gold, silver or bronze goes for this occasion.
For a little extra flair you can decorate with international flags, and play national anthems from around the world as you parade around your living room.
Go ahead, fill your cart, do a little dance and take that victory lap around the Jungle. After all, you've earned that gold medal in party planning!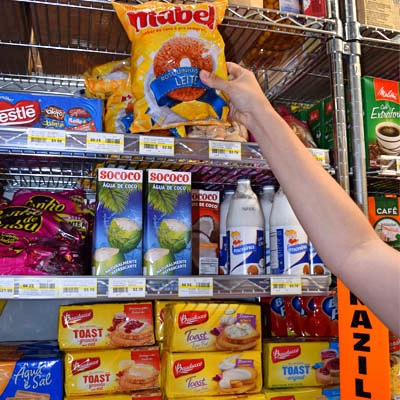 ---