Some people are obsessed with Chinese food, Italian food, and Indian food, but for me, my favorite has always been Mexican food. So, it was no surprise how delighted I was when a close friend and I stumbled upon a delicious authentic restaurant called Taqueria Guanajuato in Hamilton.
The menu, wow. The selection was vast and authentic. So much so, that we had trouble choosing just one dish each. This restaurant's cozy atmosphere, fresh flavors, and amazing value assured me this would become one of my favorites.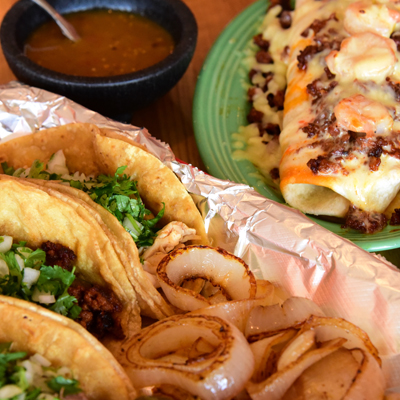 I ordered up and devoured their delicious Authentic Tacos. These tacos packed a flavorful punch with a double layered yellow corn tortilla, your choice of perfectly seasoned meats, cilantro, and raw onions. What proteins are available you ask? Grilled Steak, Marinated Pork, Fish, Spiced Ground Pork, and Shrimp.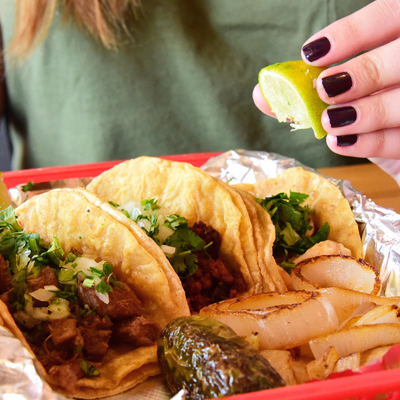 While my tacos looked (and tasted) incredibly delicious, I couldn't help but be jealous when my friend's Burrito with Shrimp landed on the table. The cheese and meat sauce gracing the top of the burrito wafted my way, and I knew my order for our return visit.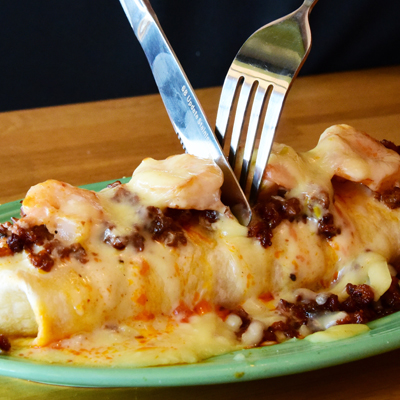 If you enjoy Mexican food even half as much as I do, I would recommend trying out all the amazing and authentic options Taqueria Guanajuato has to offer.
752 NW Washington Blvd.
Hamilton, OH 45013
---