Hollywood stars and creative minds alike are looking no further than Hamilton, Ohio to shoot their feature length films. The dynamic local business scene and charming streetscape in the city of Hamilton supply the tools that every filmmaker needs for period pieces, dramatic diner conversations, intense litigation in a courtroom, and so much more.
Mega-celebrities such as James Franco, Robert Redford, Josh Hutcherson, Ashton Kutcher, and Cate Blanchett have walked the streets of Hamilton and filmed scenes in the local businesses. 
As a self-proclaimed cinephile, I was ecstatic at the prospect of visiting the locations some of my favorite stars have been to.
Sit where the stars have sat
Jolly's Drive-In
Jolly's Drive-In on Brookwood Avenue, another staple of Hamilton eatery became the backdrop of James Franco's indie thriller, Blood Heist. Specializing in burgers and world class root beer, Jolly's Drive-In can make all of your Americana food fantasies come true. (Open Spring - late Fall)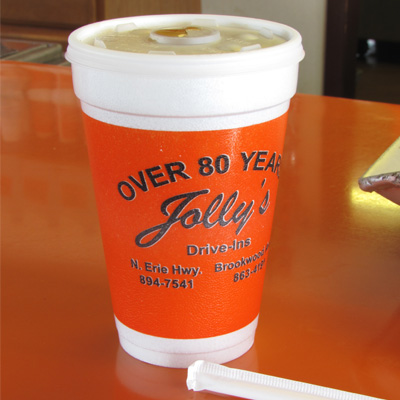 Pohlman Lanes
Blood Heist was also largely shot at Pohlman Lanes on Pyramid Hill Boulevard. The movie production team transformed the establishment into Simon's Funhouse. Blood Heist's release date has not been announced yet.
High Street
A star-studded cast for an action-packed drama called Old Man and the Gun shut down High Street for two days for production. The plot centers around a true story about an elderly bank robber named Forrest Tucker, played by Robert Redford. Several cars from the 1960's and 1970's eras were brought in and spectators were able to see Redford commit crime in action!
Heritage Hall Museum 
Tiger, a film about a boxer fighting against all odds utilized a courtroom setting located in the TV Hamilton Studio / old municipal building located on High Street.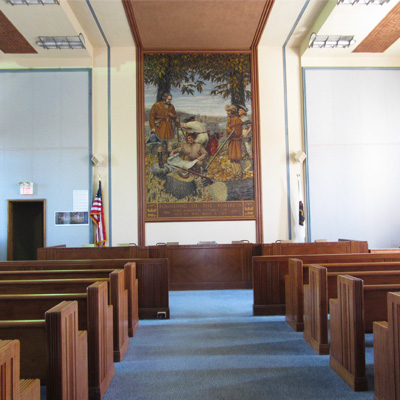 Take a stroll along Hamilton's lively streets. It's a place that encourages imagination, creativity and inspires you to be the lead character of your own story. 
---