Behind-the-Scenes: Miami Hamilton Conservatory
It's endlessly therapeutic to be surrounded by thriving plant life, especially if you're the one making it thrive. Handling the soil, potting the delicate roots, nurturing it as it grows, and relishing in its most fruitful phases of life remind us to slow down, be patient, and enjoy every moment. The people behind the Miami Hamilton Conservatory know this feeling all too well. They've curated a gorgeous collection beneath their greenhouse. 1,100 plants live under their care and represent over 100 different plant families.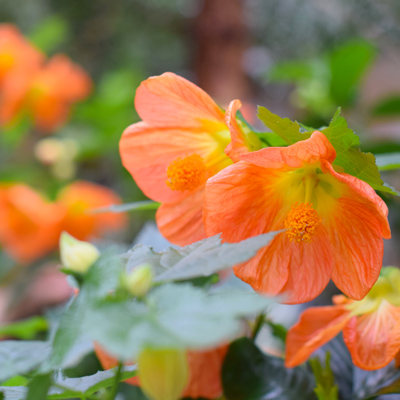 The beauty is vast and all encompassing; plants grow high above your head in the atrium, nearly touching the glass ceiling they live under. Mango and lemon trees produce delicious bounty and the floral aromas are extraordinary. You'll find yourself drawn to the strange and unfamiliar; the plants you won't normally see during your typical walk in the park.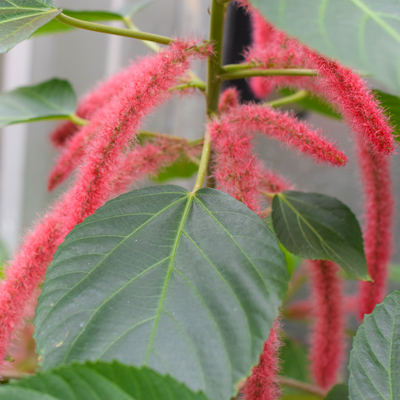 Enter the Tropics, the Desert, and More Within Minutes
The Conservatory's plants are organized into five rooms, each room represents a different environmental region. They have their own temperatures, humidity levels, and specific care-schedules based on the zones they originate from. These ecological distinctions give you the opportunity to wander through the lush and vibrant tropics, marvel at the cultivated varieties and hybrids of the horticultural, take in the colors and stature of the palms, admire the succulents of the desert, and see careful work being done in the research room.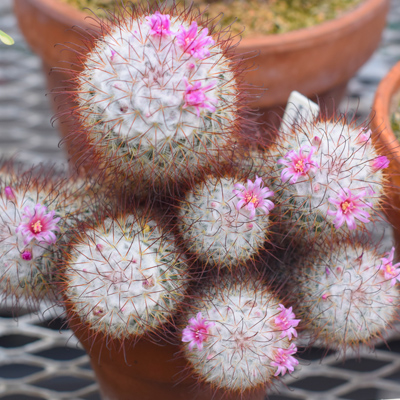 The Conservatory's team devotes nearly 60 hours per week to watering, organizing, and fertilizing the plants. Recently, they gave me a behind the scenes tour of the different collections; pointing out the oldest and most rare among them.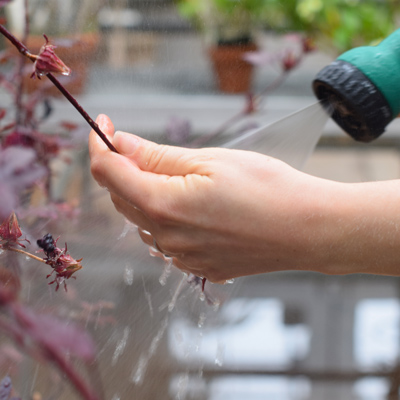 The Miami Hamilton Conservatory is a proud owner of a Welwitschia, an incredibly rare African plant that is referred to as a living fossil. It only has two leaves that grow nonstop; it's said to live up to 2,000 years. The oldest and longest living in the collection is the Dorstenia Gigas, a succulent reigning from the Island of Socotra that's been with the Conservatory since 2005.
Interested in developing your own indoor garden? Here are some of the staff's recommendations for beautiful, low-maintenance household plants:
1. Spider Plant (Chlorophytum)
2. Peace Lily (Spathyphullum)
3. Heart Leaf (Philidendron)
4. Chinese Evergreen (Aglaonema)
5. Dracena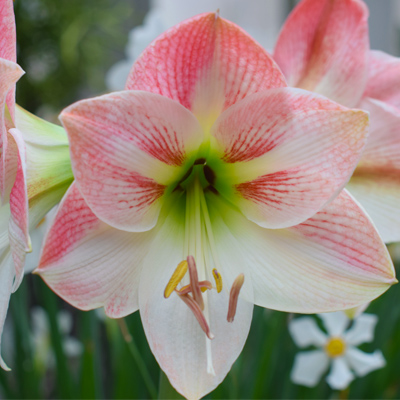 Wander the Conservatory for free and explore the delicate and intricate details of the blooms. The sights of these floral wonders leave you with a sense of peace and a need to learn more about the Earth's natural beauties.
Miami University Hamilton Conservatory
1601 University Boulevard
Hamilton, Ohio 45011
---
Featured Stories
Sep 28

It's a magical thing when you can...

Sep 26

Can you think outside of the box? Time...

Sep 20

Fall is full of bold flavors that...