A little BBQ joint in Middletown has been called "quite possibly the best BBQ in the state."  With this type of hype, how could I not check it out and see what all the buzz was about?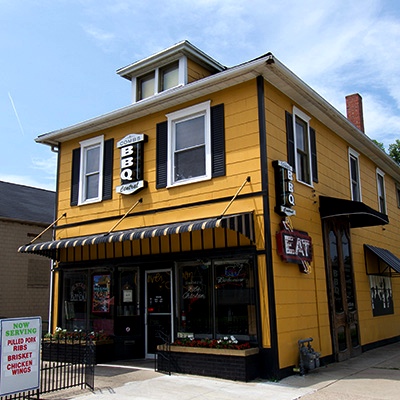 The secret to amazing BBQ is time and love. Owners, Chris and Lisa Combs, have refined their craft at Combs BBQ. Middletown natives with a passion for perfecting the art have blessed the surrounding area with a bevy of succulent, meaty perfection that's second to none.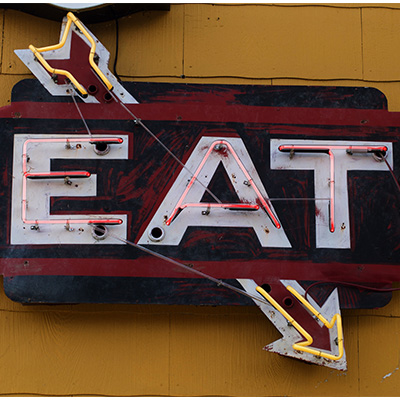 What began with a decades-old family BBQ history and a food truck has grown into a permanent location. The building is quaint and cozy and features an eclectic assortment of décor and a friendly mix of regulars and newbies from around the country. They are all flocking to Middletown for the same reason, delicious BBQ.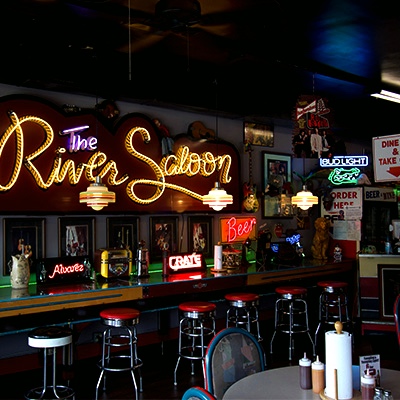 The menu offers everything you want in a BBQ eatery. Brisket, pulled pork, ribs, traditional sides, and even BBQ nachos. Their sweet, tangy sauce has a magical and unique flavor that perfectly complements the meat.
Combs BBQ sources key ingredients locally and freshness is their biggest secret. Chris and his team make everything fresh, every day, including their homemade sweet tea.
First, I tried their BBQ nachos. Blue corn tortilla chips layered with pulled pork, shredded cheese, onion, jalapeño, and their house BBQ sauce. The ratio of topping to nacho was just right, a little bit of everything in each bite.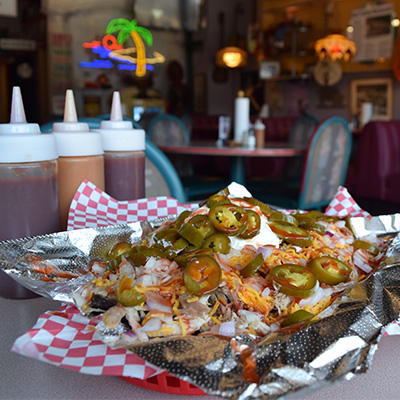 Next, the ribs. Piping hot, with a sweet, smoky crust, they were heaven on a plate. The meat fell easily off the bone and the extra house sauce was the perfect addition.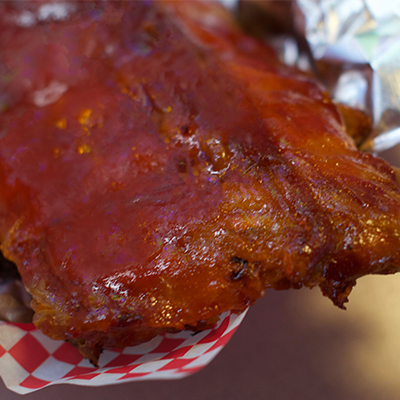 The wings. Incredible! A smoked exterior, a hallmark of being cooked slow and low, and a side of sauce to dip them in.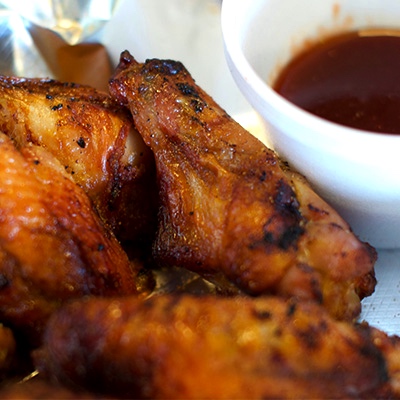 A tempting plate of pulled pork and brisket rounded out my visit. The tender brisket had an 1/8" pink smoke ring and had been smoked for over nine hours. The pulled pork was equally tasty.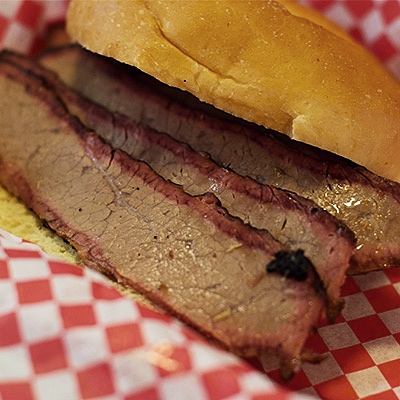 Combs BBQ is legit! Heart and soul is layered in every bite. Check 'em out. You'll leave full of good food that's for sure.
---