History buffs and enthusiasts, we welcome you to our historic cities and townships with these exciting attractions.
EnterTRAINment Junction - All aboard the one-way train to EnterTRAINment Junction! Check out the 25,000 square feet train display as it winds through three different time periods as well as many other railroad-oriented facts and attractions.
Oxford Museum - Take a trip through time and traverse the globe all within one block at the Robert A. Hefner Museum of Natural History and the Karl E. Limper Geology Museum.
The Benninghofen House - A gilded masterpiece, this home tells the story of prominent local industrialists and the regional history of Butler County.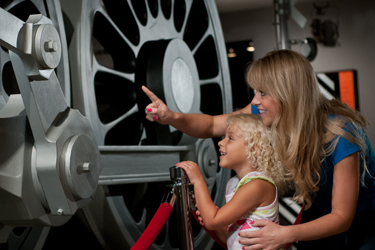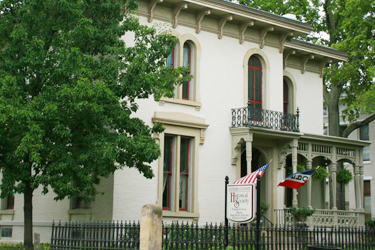 Hello History Finders