The sun is shining high and there are flowers beneath our feet – it's finally spring! Now that it's warm and bright outside, I'm ready to get back to the outdoors and take on new adventures. One of my favorite parts about the feeling of spring is the sight of new flowers blossoming after a long winter of hiding. To share my new season excitement, I've come up with a list of 6 fun and beautiful places to see new blooms around the county.
On the edge of Miami University's campus in Oxford lies a peaceful and charming garden with an abundance of flower species. Walk along the stone path to gaze at the floral wonders, take in the calming pond and fountain, and grab a seat in the gazebo. Spend the afternoon enjoying the sun, reading a book, or relaxing in a hammock.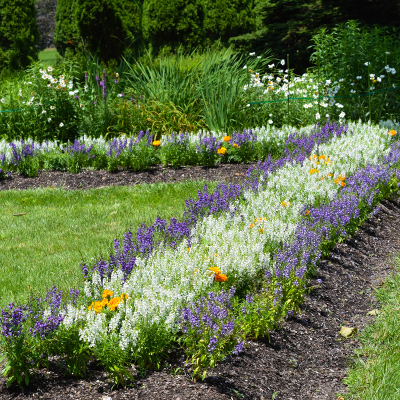 immerse yourself in the beauty that flowers provide when you visit the Miami University Hamilton Conservatory. See over 1,100 plants from over 100 plant families. Here you will experience five different rooms, each represent a different environmental region. You will lay your eyes on species that can only grow in specific atmospheres that flourish in each room with the loving and caring hands of the Conservatory staff.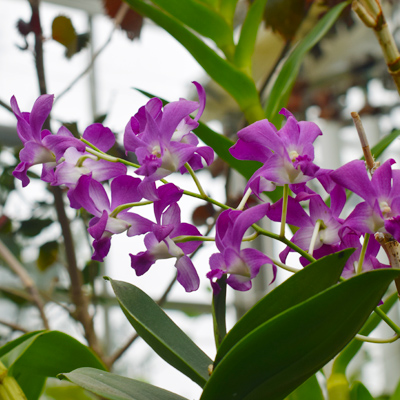 Enjoy a piece of history while exploring the outdoors. At Bull's Run Nature Sanctuary and Arboretum, you will find the original boundary of Middletown, Ohio plotted in 1802 and the last free-flowing section of Bull's Run creek. This woodland wonderland makes you feel as though you are deep in the woods while being just a few short miles away from town. Throughout the spring, many woodland wildflowers grow throughout the sanctuary and make for a picturesque adventure.
Every Spring, Miller St. Boutique in Hamilton brings out the most amazing flower bar! Pick your own bouquet to create a beautiful centerpiece for your home. 
Experience the vibrancy of locally grown flowers when you step into the Two Little Buds shop in Hamilton Ohio. This mother-daughter duo dreamed about opening up their own flower farm, and their wish became reality when they opened Morning Sun Flower Farmin Oxford. Now, these flowers are grown and taken directly to their store in Hamilton. No arrangement is ever the same, but every arrangement is both gorgeous and unique.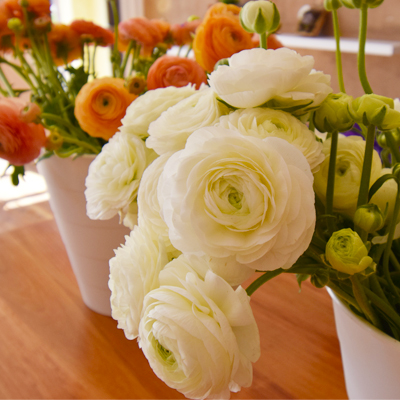 ---