First things first! Have you heard of the Butler County Donut Trail? The Donut Trail has been featured by Food & Wine Magazine, USA Today, Byways Magazine, NBC Travel, and many other fine media outlets. The trail is comprised of 12 mom-and-pop donut shops, with over 385 years of donut making experience. Sample a shop or two, or take on the entire trail. Learn more about the Donut Trail here. Let's mix-and-match a day shall we?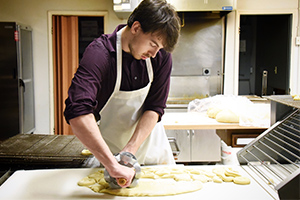 Go Behind-The-Scenes
Making donuts is a labor of love! There's mixing, proofing, rolling, hand-cutting, frying, and decorating all to do before they line a bakery case. Go behind-the-scenes at a Donut Trail shop to see these donut artisans hard at work.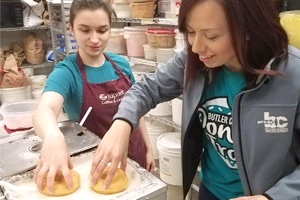 Decorate Your Own Donut
We have all probably indulged in a donut or two, but have you ever decorated your own? Glaze, dip in flavored icings, sprinkle, or coat in chocolate chips. Whatever your heart desires! Where better to try your hand at donut decorating than the famous Donut Trail?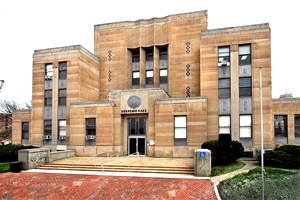 Check Out a Piece of Donut History
Tour the beautiful Heritage Hall, an Art Deco monument and home to an exhibit displaying pieces commemorating author, Robert McCloskey. Learn about the McCloskey Homer Price donut-making machine, and see the invention itself. You'll also get to learn about the many famous children's books written by McCloskey.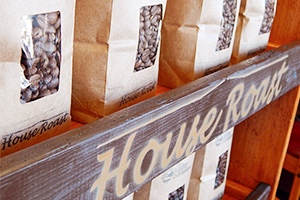 Learn About the Art of Roasting
What pairs better with donuts than a fresh cup of coffee? Learn about the art of roasting at Jupiter Coffee & Donuts, one of the Donut Trail shops. They roast their own coffee in-house, ranging from bold and straightforward, to flavorful and inventive.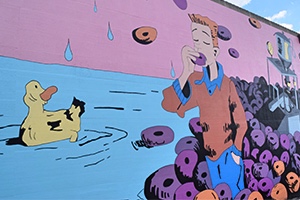 Make Your Way to the McCloskey Mural
A Robert McCloskey inspired mural was recently painted in downtown Hamilton, and was designed by Hamilton artist, Stephen Smith. Meet the artist and hear Stephen talk about the mural that features larger than life donuts, and McCloskey's special book characters.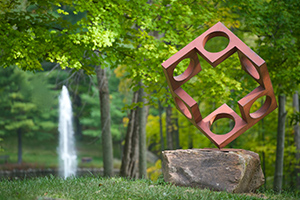 Stretch Your Legs
After a morning of sweets, you'll be ready to stretch your legs. Wander the grounds of Pyramid Hill Sculpture Park & Museum to take in the beauty of art and nature. This 300+ acre sculpture park has over 60 monumental sculptures to marvel at. Pyramid Hill is a great place to park for a picnic, and enjoy lunch with a side of serenity.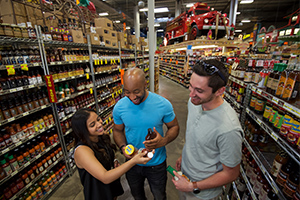 Expand Your Foodie Horizons
A stop at Jungle Jim's International Market is a must! Get a tour of the store while making stops to sample goodies, then it's on to your own shopping excursion! Find a unique item (or a cart full) from the over 180,000 international products in store. Jungle Jim's is a 6.5 acre adventure and foodie paradise.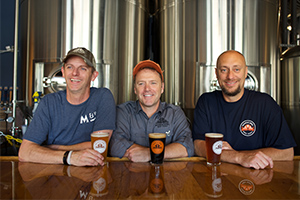 Donuts and Drafts Pairing
Located within Heritage Hall, Municipal Brew Works opened in June 2016. Here you'll get Donuts and Drafts (or root beer)! Learn about the brewing process and enjoy a sweet snack.
This is just the beginning! We're to help with any and every aspect of your trip! We want to make this a memorable experience from the moment your group tour steps off the bus. To learn more about crafting your own creative confection day trip, contact Shawn Stidham at 513-860-4194 x 105 or [email protected].