Springtime is here!
Signs of the season's arrival can be found popping up all around Butler County. Get excited for spring and all the adventurous possibilities with these top 10 spring activities!
Start Skydiving is the place for an ultimate high altitude adventure. "Breathtaking" has a whole new meaning as you free fall from the sky at this top-rated skydiving facility in Middletown. 
Springtime starts to bring the sun out and warmer temperatures... which is the best time for some classic soft serve! When it comes to ice cream, Butler County has a ton of delicious local options. Try The Cone, Flub's Dari-ette, Spring Street Treats, or The Dip.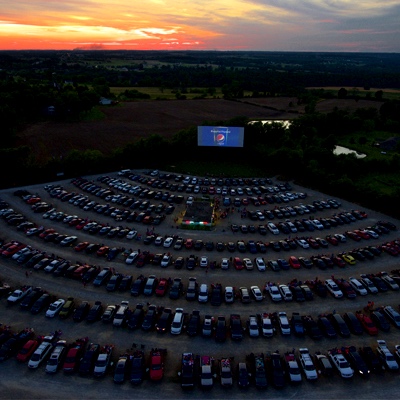 Did you know that Holiday Auto Theatre is one of the last remaining drive-in theatres in Ohio? Load up the car and take a road trip to see a double feature throwback style. Holiday Auto will be opening in April 7th, 2023 for the season.
4. Spring Flowers in Bloom
Beautiful blooms are popping up all around Butler County this season. Uptown Oxford is known for their gorgeous tulips that surround the area in the spring! You can also check out Two Little Buds for floral workshops and building beautiful bouquets.
Photo Credit : All Trails
Who's ready to get back outdoors? Warmer weather means its time to get outside and get some fresh air. Harbin Park in Fairfield is known for their bike trails and nature trails— perfect for beginner to experienced bikers, families and your four-legged friends too. Find more biking trails throughout Butler County here.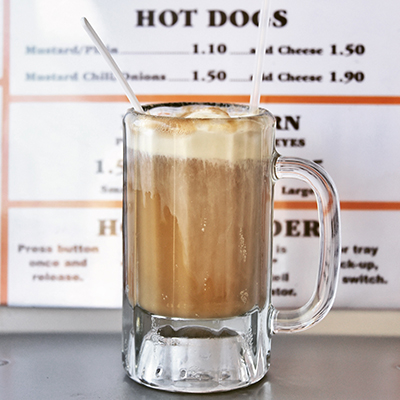 Root beer floats are the ultimate slice of Americana. They're really the best of both worlds, ice cream and root beer and they're a total spring/summer signifier. Treat the family to a classic pastime at The Jug in Middletown or Jolly's Drive-In in Hamilton.
7. Farm Market Finds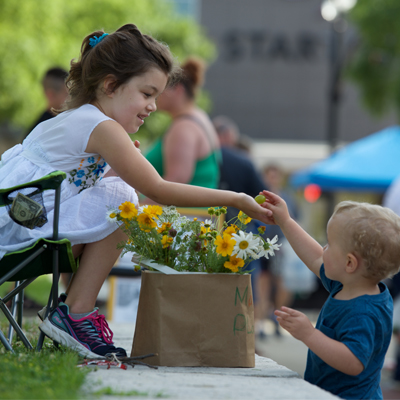 From fresh produce to flowers to collectibles and gifts, you never know what you may uncover while exploring spring's seasonal offerings. Be sure to keep an eye on the events calendar for farmers markets throughout Butler County!
Nothing beats relaxing with a drink and delicious food on an outdoor patio when the weather is nice. See our Outdoor & Patio Dining list for local restaurants and breweries to check out this spring. 
When there are sunny skies and spring temperatures, it's a great time to get out and explore local art. Butler County is full of stunning outdoor murals to admire on any nice day; be sure to check out the murals at Liberty Center or the StreetSpark Mural Tour in Hamilton. 
Sip, stroll and explore with DORA = Designated Outdoor Refreshment Areas. DORA allows guests 21+ to enjoy alcoholic beverages from participating businesses while walking around and exploring the city. You can find DORA programs in Hamilton, Middletown, Liberty Center and Oxford. Learn more here!
---